Clevexbit: Bitcoin shows strength again, returning to $38k
The day before, after the bad news about the stock market was published, cryptathons were dejected and doomed to watch bitcoin pour in, reports Clevexbit. Overnight, however, everything changed at the beck and call of Amazon.
Bitcoin is now influenced by two factors, the stock market and the dollar index (DXY). Yesterday, the Meta (formerly Facebook) report came out and was worse than expected. In particular, for the first time in history, the number of users of the social network in North America decreased. The market reaction was not long in coming – the stock fell by 26% and returned to summer 2020 levels.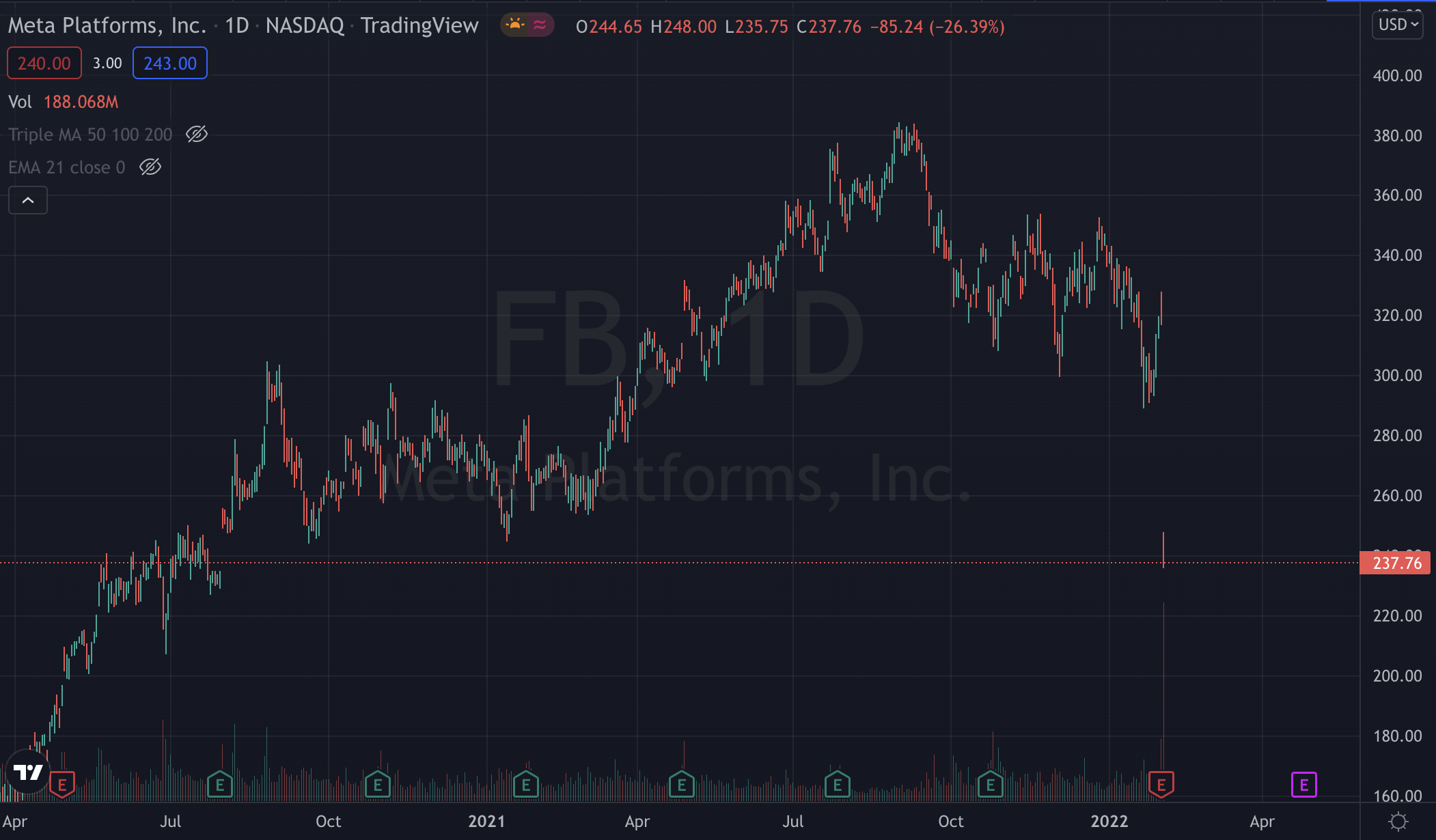 At the same time, it became known that the British Central Bank raised the rate from 0.25% to 0.5%, which led to the growth of the pound and the weakening of the dollar. This was good news for bitcoin.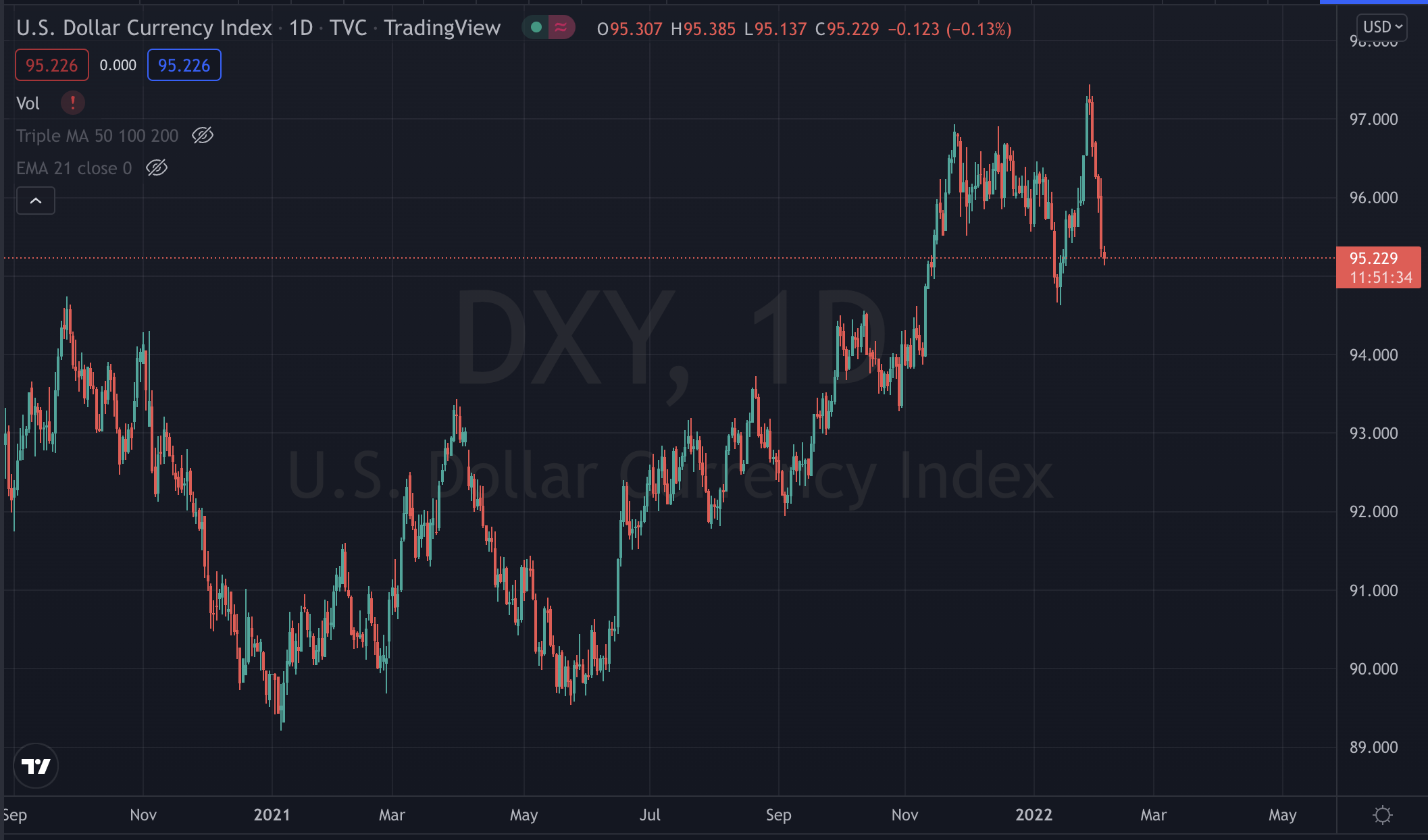 Finally, overnight Amazon's report came out, which was better than forecast, and as a result, the company's share price rose by almost 18%. Bitcoin also began to rise.
A Clevexbit Exchange trader released a video review with the optimistic title "Bitcoin Shows Strength.
The analyst noted that the stock market is showing mixed trends. While Meta, PayPal and Spotify are doing poorly, the three tech companies – Amazon, Apple and Microsoft – are showing themselves to be growth drivers, including for bitcoin.