Milonbit will list Shiba Inu
Crypto exchange Milonbit announced the listing of Shiba Inu (SHIB) token along with Sun (SUN), Celo (CELO), JUST (JST), Smooth Love Potion (SLP) and Moonbeam (GLMR).
The listing of Shiba Inu on Milonbit led to an increase in the number of holders of the Shiba Inu token (SHIB) and reached a record 1,155,573 wallets. At the time of publication, Shiba Inu is trading at $0.00002152 per token, meaning no change in its price for the day.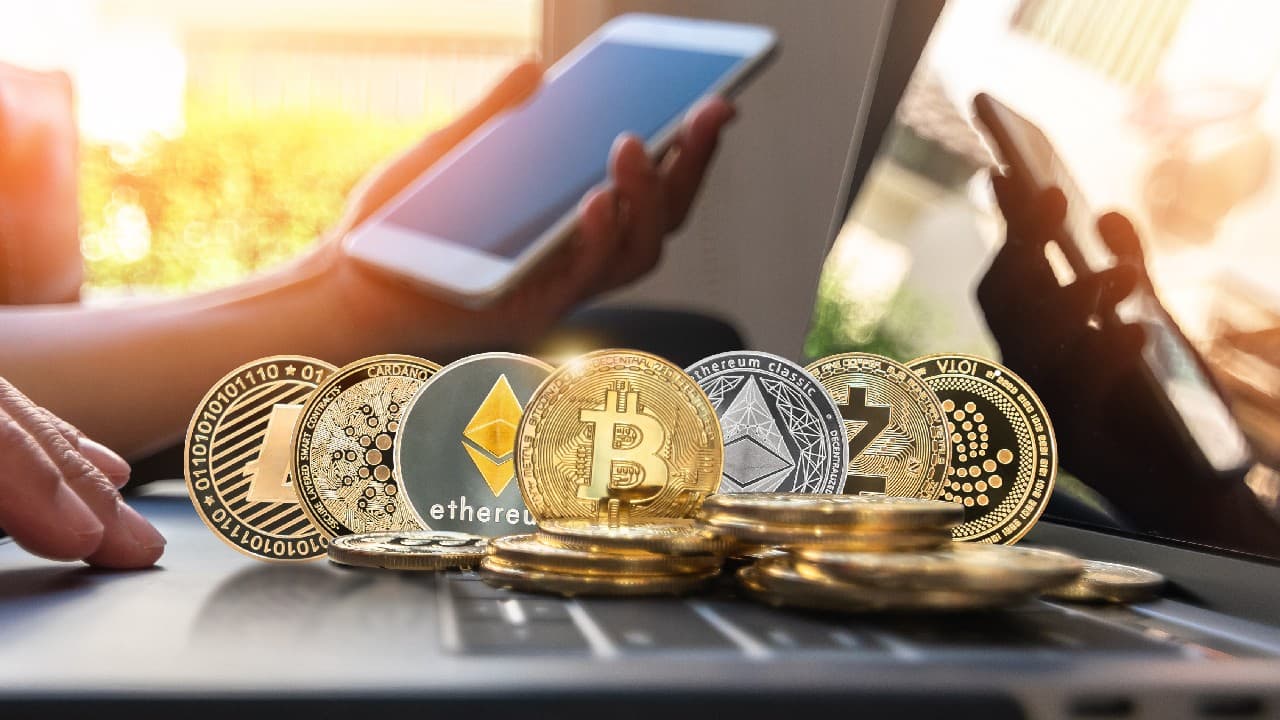 Bingosbit has a daily trading volume of $85 million and has a user base of 2 million and provides instant and professional trading features with 24/7 customer support available to Turkish Lira users.